Biopromind Biologicals Shipping Services
Biopromind offer unique biologics temperature controlled shipping services from United States to worldwide. With our established and authorized cold chain logistics channels, including US to China,we provide unparalleled fast, safe and cost saving shipping service for biological products.
Biopromind provides clinical investigational drug logistics services for global customers, and provides a complete set of clinical drug logistics services from pharmaceutical manufacturers to clinical research sites. We will provide your clinical trials with international transportation, label design, labeling and temperature-controlled storage, domestic temperature-controlled transportation, drug recycling and destruction and other clinical trial drug management services, saving you worry and effort, efficient and safe Perform clinical drug management and logistics.
Biologics Shipping Services
Biologics Import Categories and Specs
Clinical Logistics Service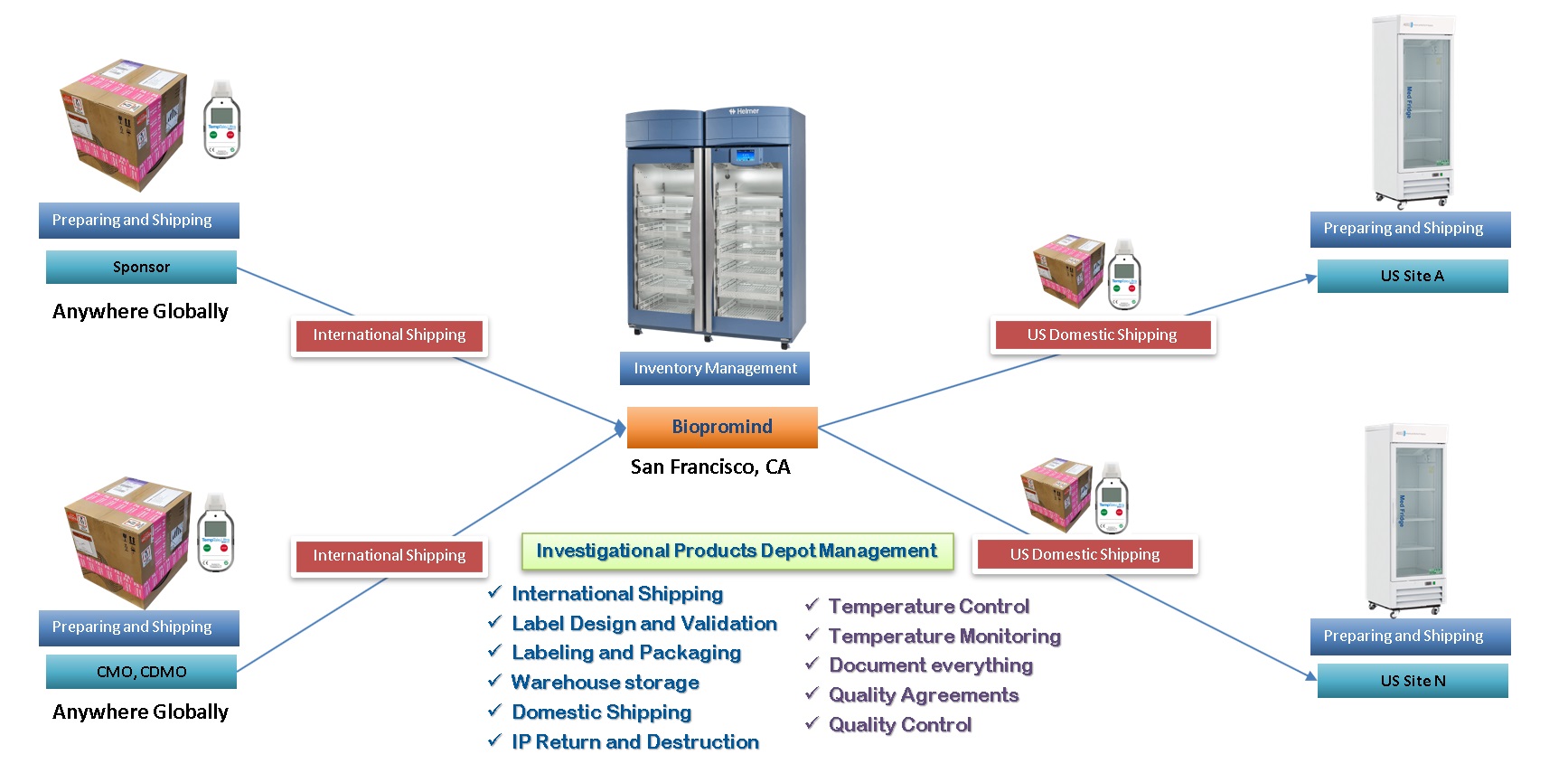 International Shipping
Label Design and Validation
Labeling and Packaging
Warehouse storage
Domestic Shipping
IP Return and Destruction
Temperature Control
Temperature Monitoring
Document everything
Quality Agreements
Quality Control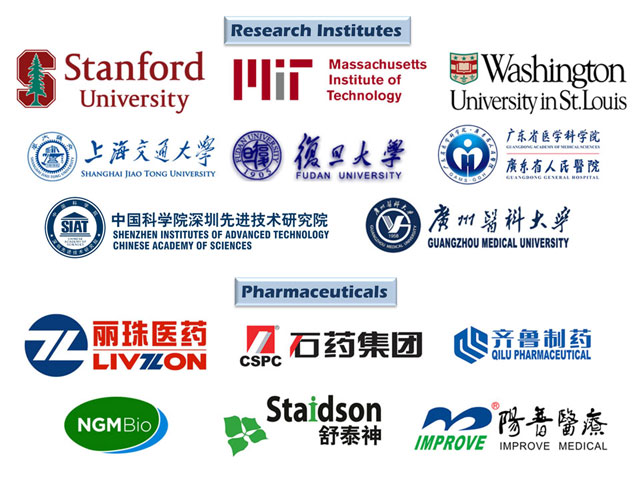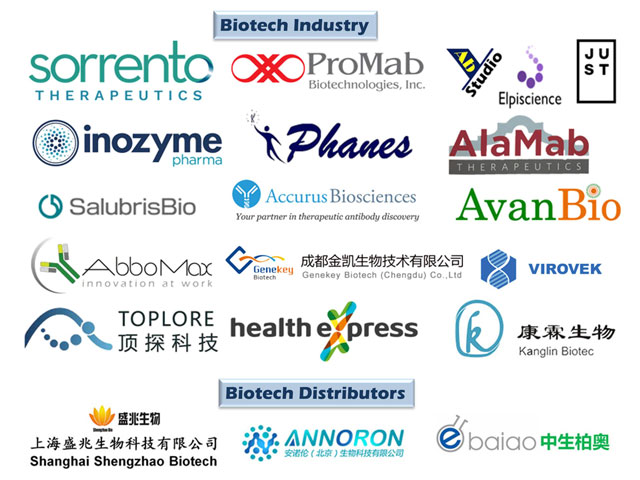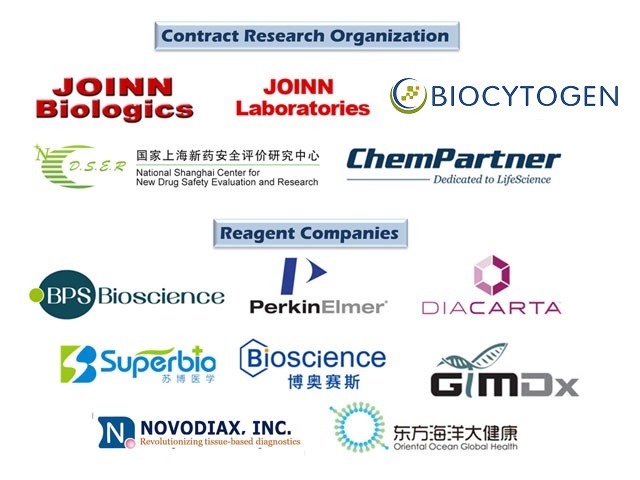 Biologicals Cold Chain Shipping Solution
EXPEDITE
Ship your biological products door to door (USA to China) as fast as 5 business days
DOOR TO DOOR
We ship your product from USA to the company in China, with single point of contact
ESTABLISHED
The established and regulated logistics channels with temperature control and fast custom clearance and quarantine
RELIABLE
We offer unique way to ensure the product is under proper temperature control, all the time.
USA

Company
Biopromind Inc.
Address
2600 Hilltop Drive,
Building D Logistics,
Richmond, CA 94806, USA
Phone
+15106666966
Fax
+15107267886
Email
admin@biochains.com
Website
www.biochains.com
Canada

Company
Biopromind Inc.
Address
4720 Kingsway
Suite 2600
Burnaby, BC, V5H 4N2, Canada
Phone
+16042438866
Fax
+16042550999
Email
admin@biochains.com
Website
www.biochains.com